Year in review
For any business, the future is very important. You need to identify the challenges and plan for them. You also need to know where you have been successful and what new opportunities are out there for you. In today's blog, we will look at those challenges and opportunities for MA Dental in the new year and the round-up review of 2021.
Addition of new product-lines
The year 2021 has been a good year for MA Dental. The company has launched new products, including cutting-edge developments that have been instrumental in fulfilling the needs of the dynamic market in which they compete. The company's product portfolio is constantly growing and it brings affordable prices to the customers by bringing the best quality of services and products.

Following are some of the new product lines that have been added to MA Dental's portfolio in 2021.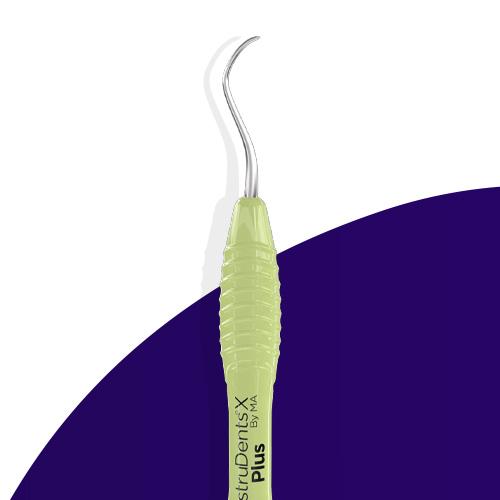 Where Ergonomics meet Comfort!
A new range of ergonomic dental instruments that provide increased comfort thanks to their distinctive ergonomic grip that is 13.5mm thick and provides no-slip comfort during usage.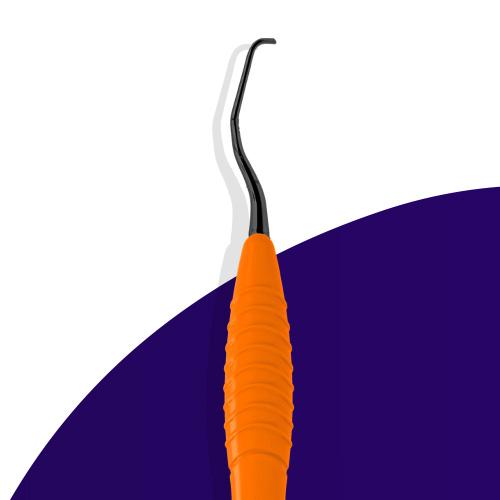 Sharp instruments are made from superior grade sharp Swiss steel. The majority of dental instruments have an HRC value of 51-33. Sharp instruments from MA Dental, on the other hand, have an HRC rating of 60.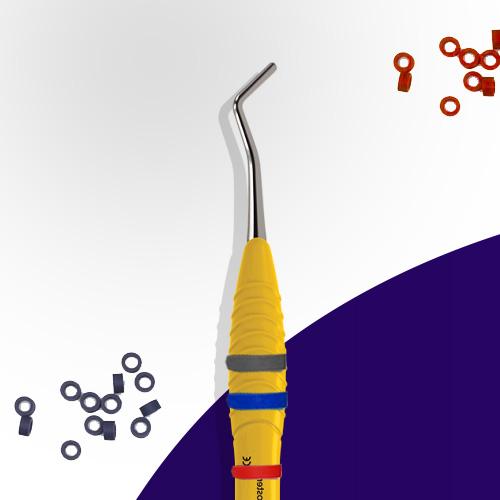 Covid-19 and global supply-chain.
In 2021, we once again saw a return to normalcy as the world became used to living with Covid-19 related side effects and had working vaccinations in place. While this year at IDS Cologne 2021, the dental exhibition held us all over again from what was previously scheduled to happen in 2020. This generally happens with most of the exhibitions and dental fairs worldwide.
However, the return to normalcy comes at a cost; the global economy is resuming after a halt beginning in 2020, and a demand and supply crisis is now harming our global economy. Covid-19 is a global challenge for businesses and individuals. It affects the global supply chain, commodity pricing, and availability. It also has a substantial impact on our business.
To fulfill the rising demand of the dentistry business and avoid backorders, companies such as MA Dental must pre-plan additional production and stock, and have a contingency plan in place for most of the things. According to MA Dental's CEO:

The year 2021 has been marked by significant challenges, some of which are beyond the control of businesses. Entrepreneurs must be able to adapt at all times, not just when a problem arises, in order to be successful in this and future climates. Adapting entails being able to forecast market movements and making plans accordingly. A company with a well-thought-out business plan will almost always be successful.

MA Dental's customer base in Europe has grown significantly in 2021, and the company is currently preparing for even greater success in 2022. We are convinced that by working together with our customers, we can achieve new heights.
While we found strong partners in 2020, MA Dental has found many new partners in 2021 across Europe and beyond. Below is the list of the new distributors for 2021.
| | |
| --- | --- |
| Name | Country |
| Prodent | |
| Jacobsen-Dental | |
| New York Dental | |
| Apelton Dental | |
| De Vos Surgical | |
| Ortho Praxis | |
| Unident | |
| Dentalvarehuset | |
| Cenger-Scandinavia | |
While we formed some interesting new alliances in 2021, we are glad to report that many new distributors will begin offering MA Dental products in 2022 - information on which we will share at the time of their launching.
At the distributors' dental fair
DPC Dental UK
DPC Dental put MA Dental products in the exhibition out in 2021.
Cenger-Scandinavia, Denmark
At Tandfagligedage in September, MA Dental's instruments were part of Cenger-Scandnavia offerings.
Janouch-Dental - Czech Republic
In Prague, October 2021, at Pragodent. MA Dental items were included in Janouch-dental's offer portfolio. 
Dentalvarhuset - Norway
In Norway, September 2021, at National meeting in Norway. IDX instruments were included in Dentalvarhuset's portfolio. offering. 
Jacobsen-dental Norway
MA Dental products were included in Nordental 2021 via Jacobsen-dental.
Prodent Estonia
MA Dental products were part of dental exhibition in Estonia with Prodent.
"What the mind of man can conceive and believe, it can achieve." Napoleon Hill
Thank you for reading this blog and congratulations on a fantastic 2021 -
we look forward to many more successes to celebrate together.
Everyone at MA Dental wishes you a great 2022!