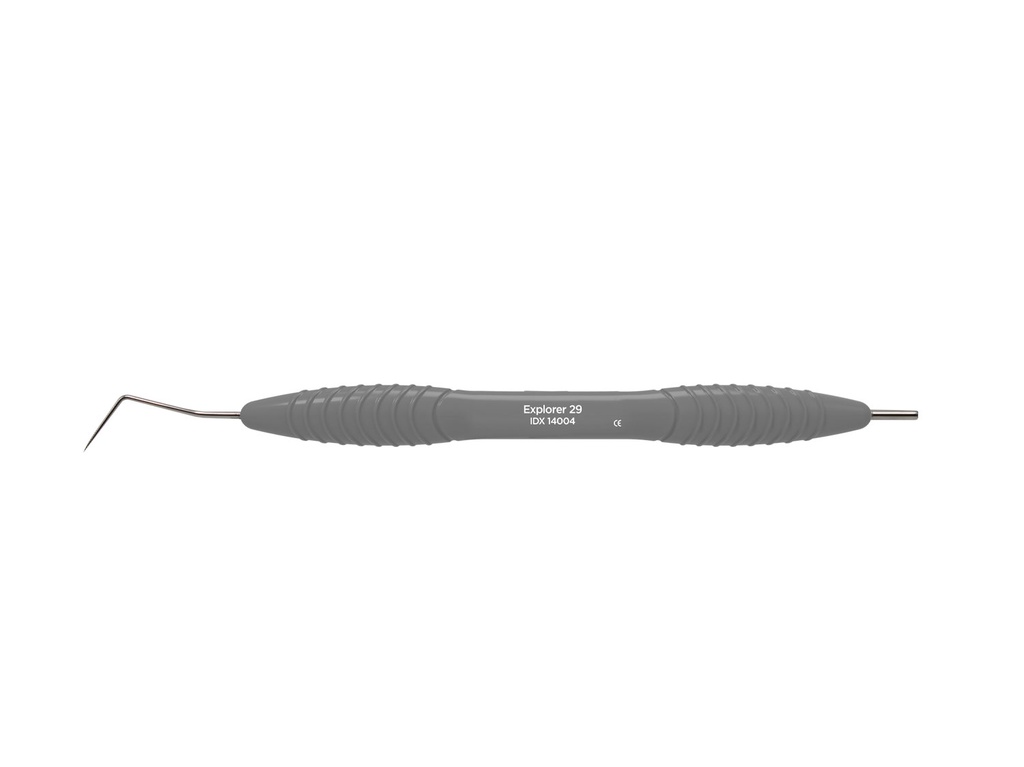 EXPLORER 29
Single-ended Explorer 29: ideal for diagnosing calculus and exploring restorations.
---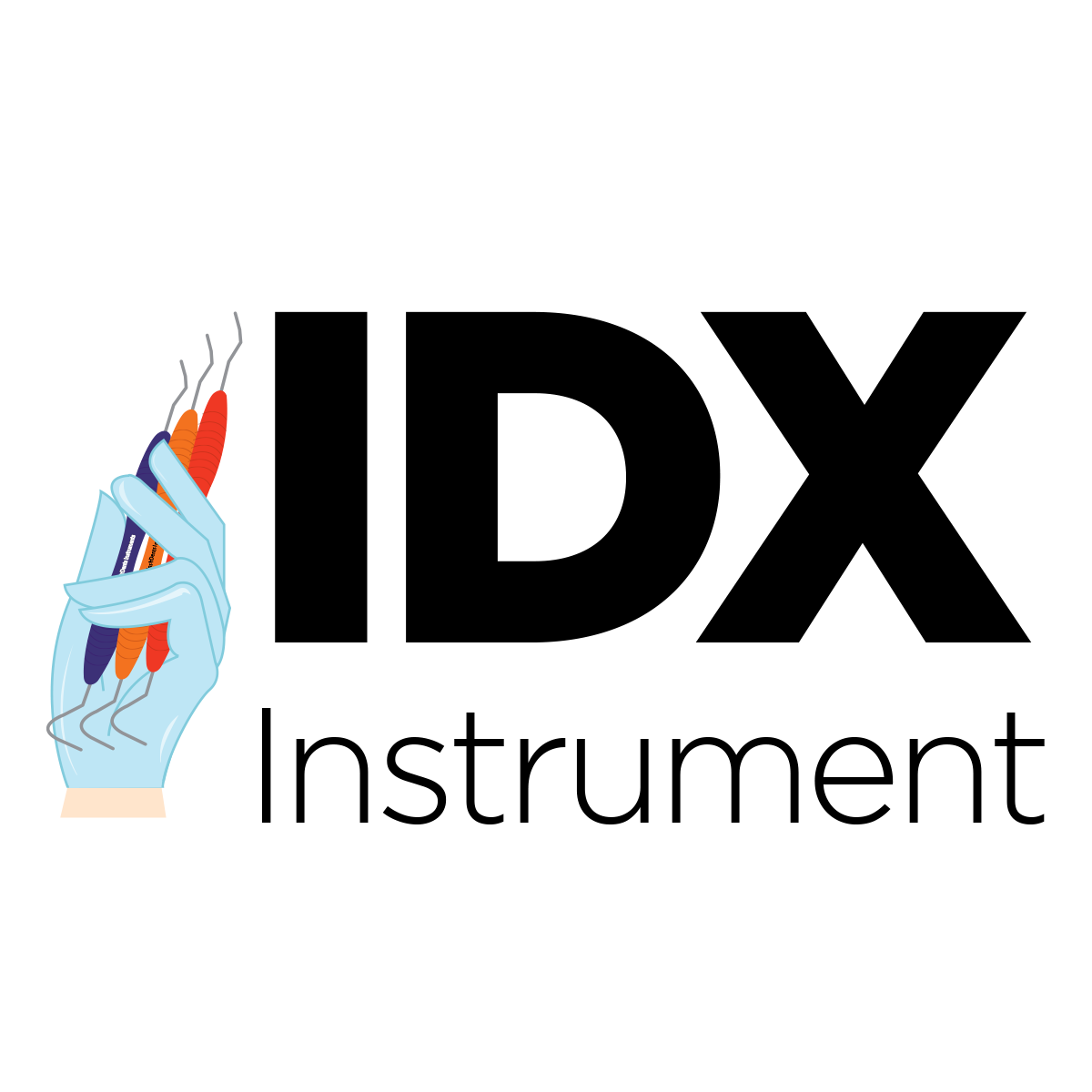 12mm handle thickness, silicone grip for comfort, control, precision.
- Colorful range of high-quality dental instruments.
- Ergonomic design reduces hand fatigue and improves efficiency.
- Wide product range to meet specific needs of dental professionals.
Perfect blend of form and function with IDX Instruments.
---
Explorer 29 by InstruDents X is a single-ended explorer that is used for furcation's, restorations, exploring and caries of pockets and diagnosing calculus. It has: - Lateral angle on shank (that is single-ended)- Holst design