Burnisher
InstruDents X Burnishers are the perfect, advanced instruments to improve the overall dental restoration.
---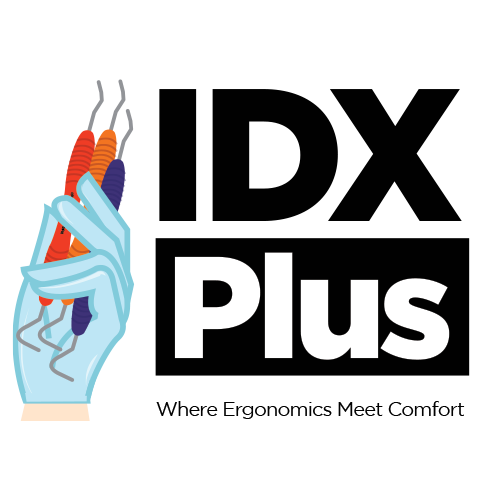 13.5mm handle thickness, silicone grip for comfort, control, precision.
- Colorful range of high-quality dental instruments.
- Ergonomic design reduces hand fatigue and improves efficiency.
- Wide product range to meet specific needs of dental professionals.
Perfect blend of form and function with IDX Instruments.
---
Burnishers are used to smooth off rough margins that result from a dental procedure or smoothen off rough edges of dental restorations after a procedure.