Gracey curette 13/14
Precise Premolar & Molar Subgingival Remover
---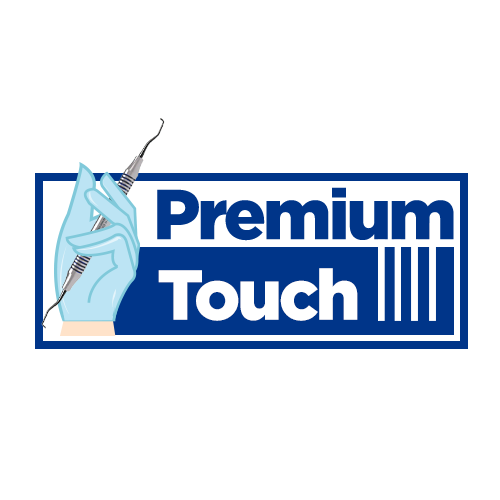 MA Dental's PremiumTouch: 10mm hollow handle dental instruments.
Ergonomic stainless steel handle for better grip and precision.
Available with or without blue coating on working ends.
---
Gracey 13-14 by MA Dental is a Premium Sharp instrument used in for removing deep subgingival calculus from premolars and molars. It is completely sharpen-free, refined and tough and offer sharpness for a long-time. It is considered an ideal instrument for clinicians who are looking for low-maintenance dental instruments that provide great precision and durable sharpness. They are angulated to reach premolars and molars' distal surfaces.
Brand

PremiumTouch

,

MA Dental