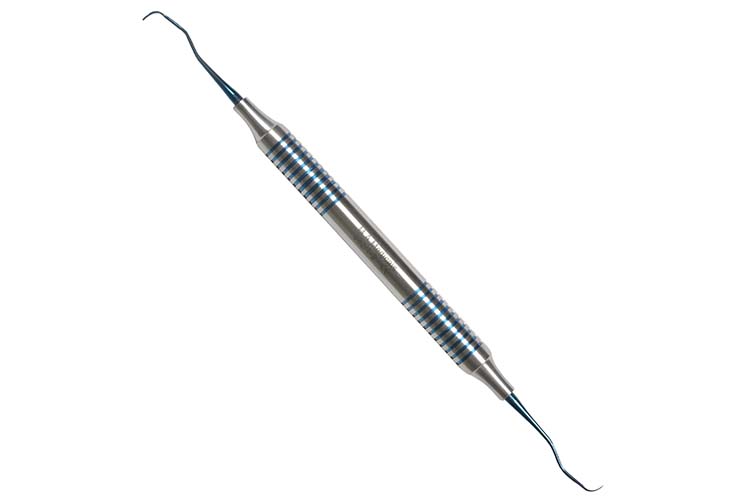 Gracey curette 1/2
Incisor & Molar Subgingival Tool
---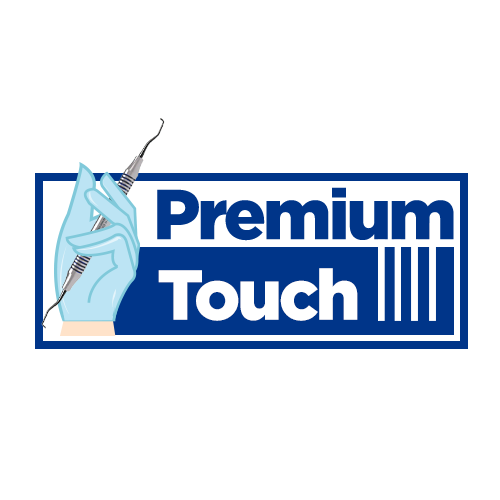 MA Dental's PremiumTouch: 10mm hollow handle dental instruments.
Ergonomic stainless steel handle for better grip and precision.
Available with or without blue coating on working ends.
---
Gracey 1-2 by MA Dental is used for removing deep subgingival calculus from incisors and molars. It is also used to finish subgingival root surfaces. It has a round cutting tip with working surface that is inclined at a 20° angle to the lower shank and one curved cutting edge. Gracey 1-2 is primarily used on incisors. For removing calculus, apply moderate pressure and for root planning light pressure and make sure the lower shank of Gracey curette is parallel with the tooth surface. It is a fully titanium coated- instrument and has a 9.5 mm hollow, lightweight handle.
Brand

PremiumTouch

,

MA Dental