Gracey 7-8
To remove deep subgingival calculus
---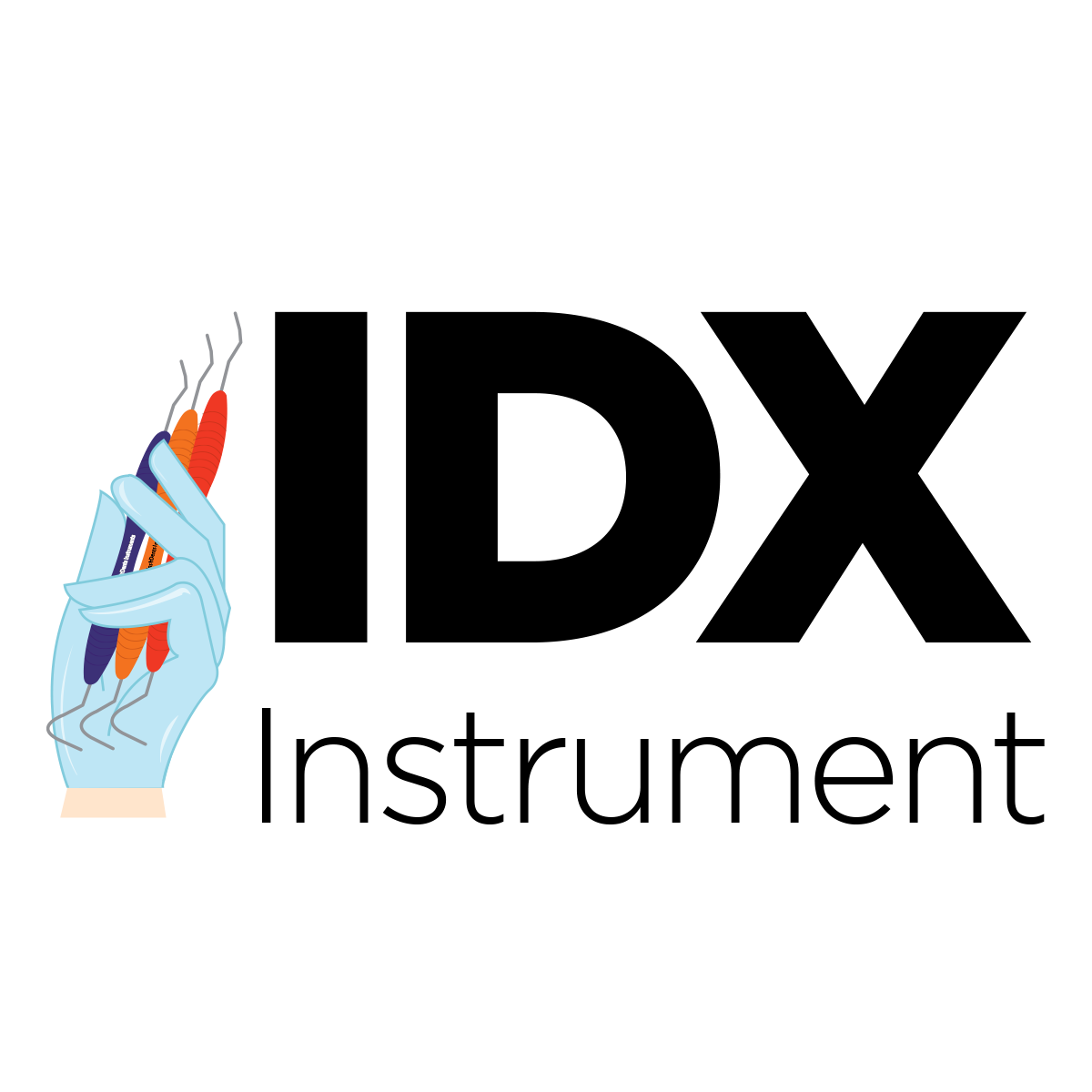 12mm handle thickness, silicone grip for comfort, control, precision.
- Colorful range of high-quality dental instruments.
- Ergonomic design reduces hand fatigue and improves efficiency.
- Wide product range to meet specific needs of dental professionals.
Perfect blend of form and function with IDX Instruments.
---
MA Dental's Gracey 7-8 is an IDX Sharp instrument used to remove deep subgingival calculus. It is completely sharpen-free, refined, and tough, and provides long-lasting sharpness. It is regarded as an ideal instrument for dentists and hygienists seeking low-maintenance dental instruments with high precision and long-lasting sharpness. It is a versatile instrument that can be used on molar and bicuspid buccal and lingual surfaces. It has a shorter shank than Gracey 1-2 and 3-4.