Gracey 1-2
To remove deep subgingival calculus from incisors and molars
---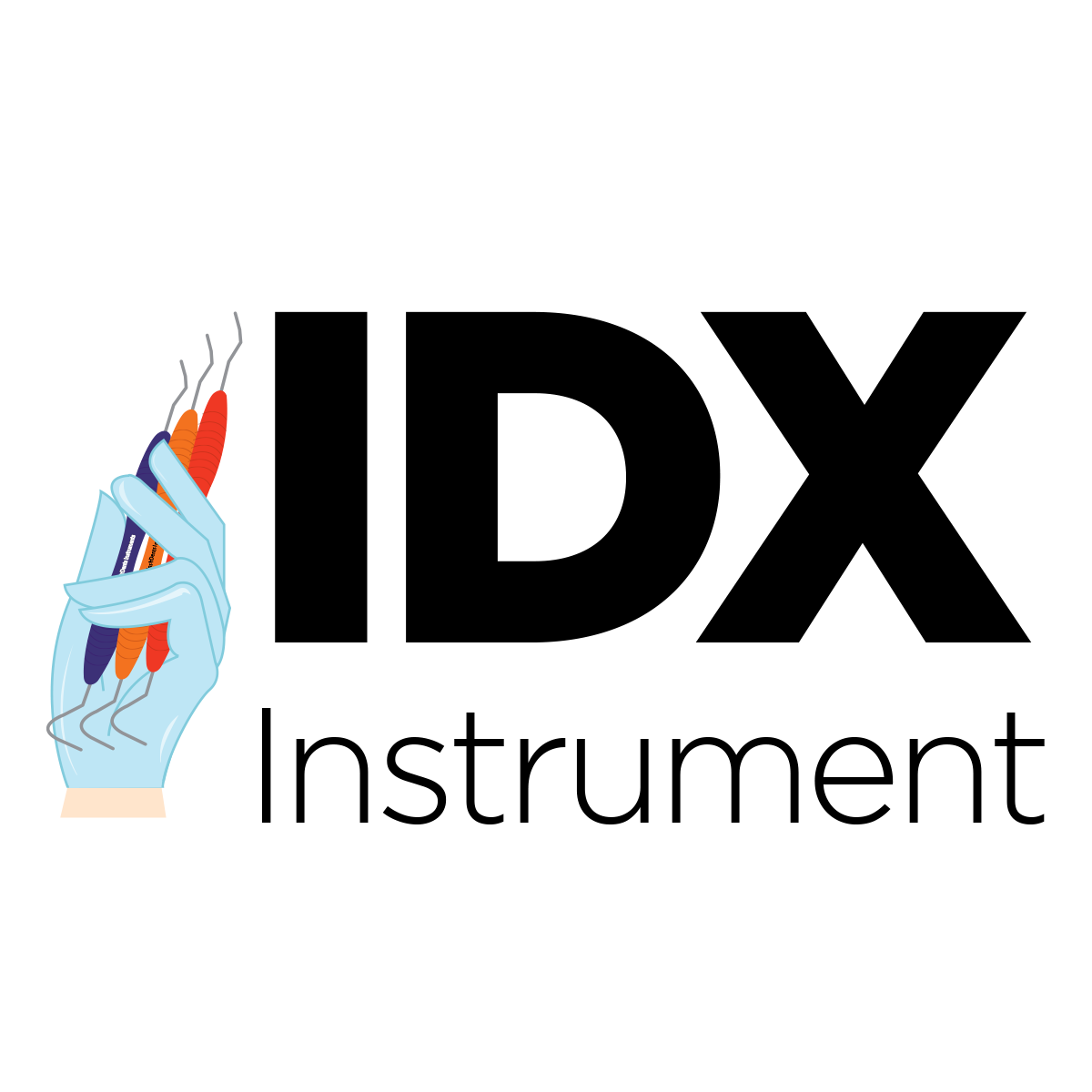 12mm handle thickness, silicone grip for comfort, control, precision.
- Colorful range of high-quality dental instruments.
- Ergonomic design reduces hand fatigue and improves efficiency.
- Wide product range to meet specific needs of dental professionals.
Perfect blend of form and function with IDX Instruments.
---
The Standard Gracey 1-2 by MA Dental is an IDX Sharp instrument used to remove deep subgingival calculus from incisors and molars. It is completely sharpen-free, refined, and hard, and it keeps its sharpness for a long time. It is regarded as an ideal instrument for dentists and hygienists looking for low-maintenance dental instruments with high precision and long-lasting sharpness. It is also used to finish subgingival root surfaces. It has a round cutting tip with a working surface that is inclined at a 20° angle to the lower shank and one curved cutting edge. Gracey 1-2 is most commonly used on incisors. Apply moderate pressure when removing calculus and light pressure when root planning, and make sure the lower shank of the Gracey curette is parallel with the tooth surface.