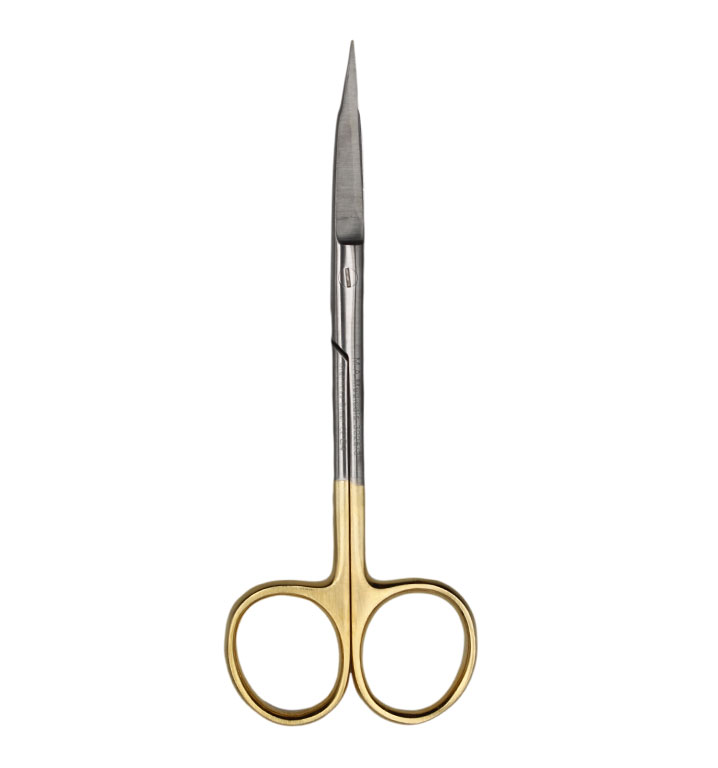 Goldman fox scissor TC (Straight)
Used for firm and strong grip.
---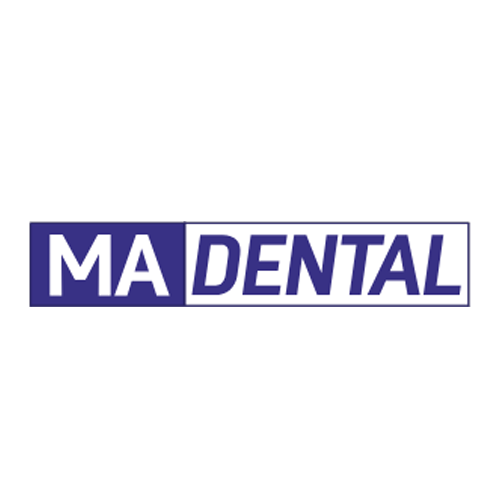 An everyday collection of high-quality, conventional, and ergonomic dental instruments.
---
MA Dental Goldman Fox Suture Scissors, designed for precise cutting of sutures and tissue trimming. These professional scissors feature a Tungsten Carbide (TC) tip, providing a firm and strong grip. Trust MA Dental for superior-quality instruments that ensure accurate and efficient procedures.

Brand

MA Dental

,

MA Dental
Scissors by MA Dental
MA Dental scissors are a commonly utilized dental surgical instrument in dentistry, serving various purposes such as soft tissue management, biopsy, and soft tissue retraction. Crafted with top-notch materials and construction, MA Dental scissors guarantee durability and dependability. Their user-friendly design minimizes procedure-related complications for enhanced convenience.