Expros 23- Probe CP 2 (ball-end)
Periodontal Probe: 2-4-6-8-10-12mm - Explorer 23
---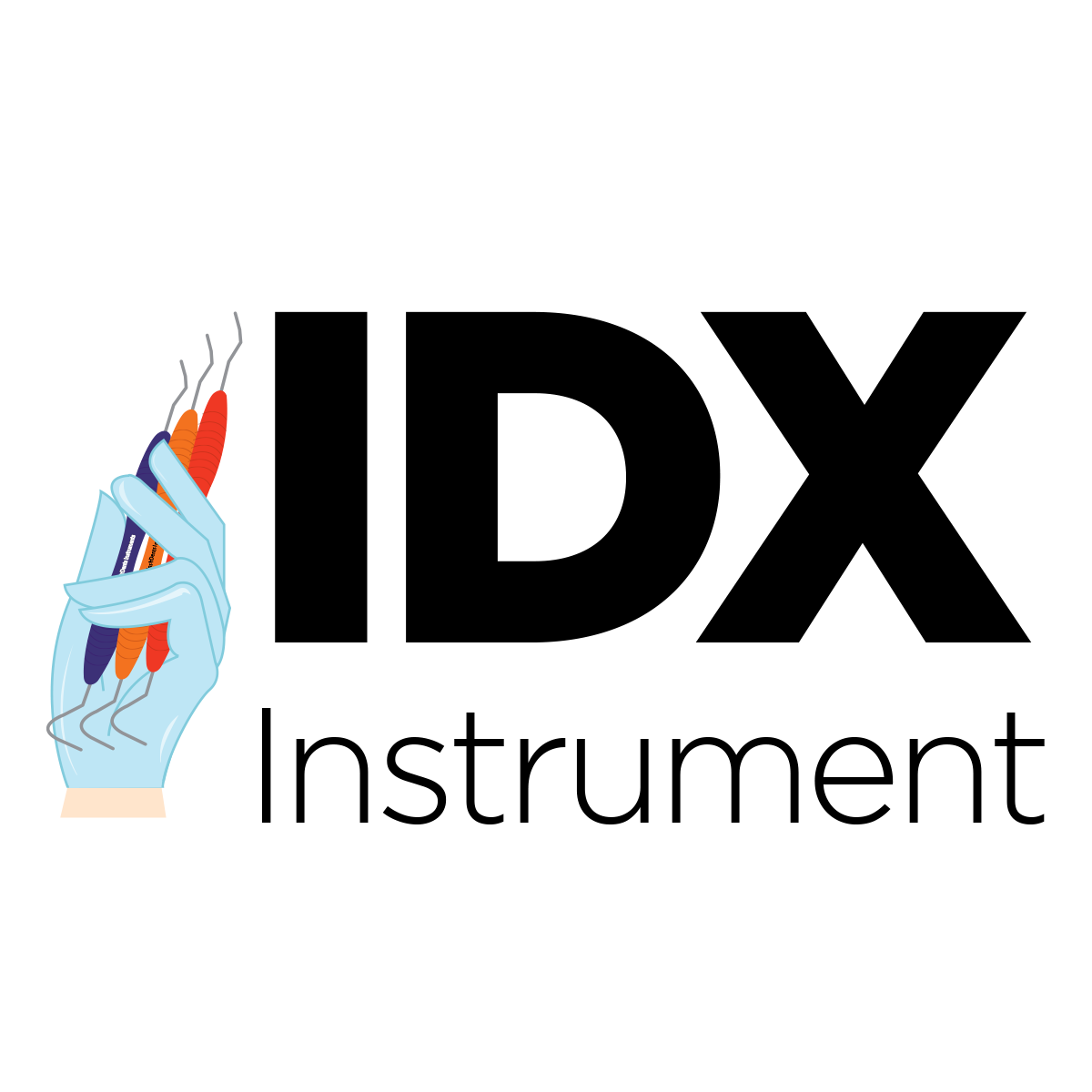 12mm handle thickness, silicone grip for comfort, control, precision.
- Colorful range of high-quality dental instruments.
- Ergonomic design reduces hand fatigue and improves efficiency.
- Wide product range to meet specific needs of dental professionals.
Perfect blend of form and function with IDX Instruments.
---
ExPros 23-CP2 from InstruDents X is a combination instrument that is double-ended, ball-ended and combines Explorer 23 and CP-2 Probe in one instrument. Explorer 23 is used for detecting tooth decay at tooth enamel. It is commonly used in dental armamentarium. Dental explorers detect the pinhole areas of tooth where cavity can form and also picks up debris in between teeth and gum. Whereas, CP-2 gives a better assessment of gingival pocket depth by increasing tactile sensitivity. It does not damage the surrounding tissue.