Explorer 5-8 (IDX-Plus)
Ø13.5mm Ergonomic dental handle.
---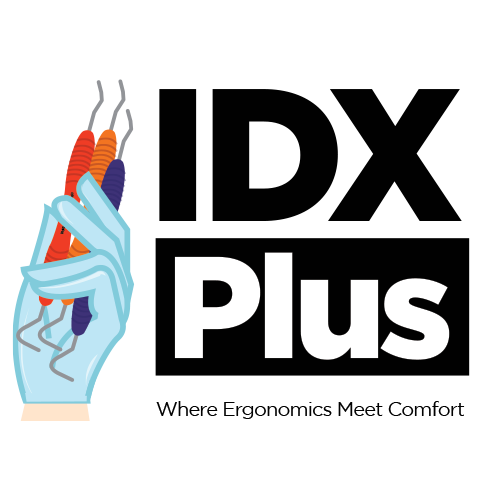 13.5mm handle thickness, silicone grip for comfort, control, precision.
- Colorful range of high-quality dental instruments.
- Ergonomic design reduces hand fatigue and improves efficiency.
- Wide product range to meet specific needs of dental professionals.
Perfect blend of form and function with IDX Instruments.
---
Explorer 5-8 are standard explorers for operative and diagnostic procedures. They work effectively around pinhole areas. They are used in detection of periodontal pockets that are not deeper than third dental root. They offer high precision to a dentist while working.