Excess Scaler, Mini
Excess Scaler, Mini
---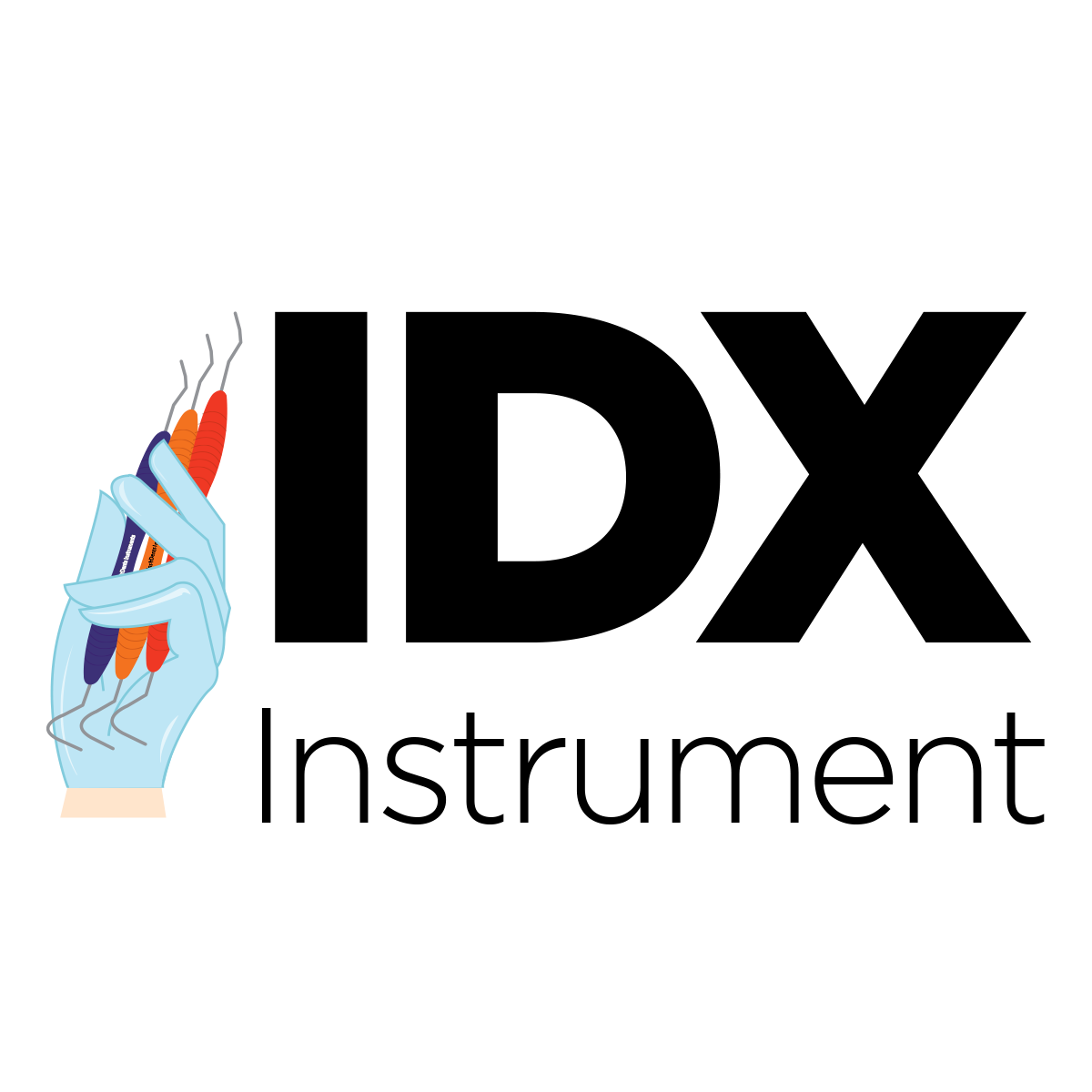 12mm handle thickness, silicone grip for comfort, control, precision.
- Colorful range of high-quality dental instruments.
- Ergonomic design reduces hand fatigue and improves efficiency.
- Wide product range to meet specific needs of dental professionals.
Perfect blend of form and function with IDX Instruments.
---
Sickle scalars 01-02 by InstruDents X are used for the removing supragingival calculus. Mini sickle scalars are an implantation instrument. They are extremely effective in reaching tight proximal surfaces and remove supragingival calculus for the edge of gum and all tooth surfaces.