Diamond Extracting forceps set
10 most used diamond coated extracting forceps in a set.
---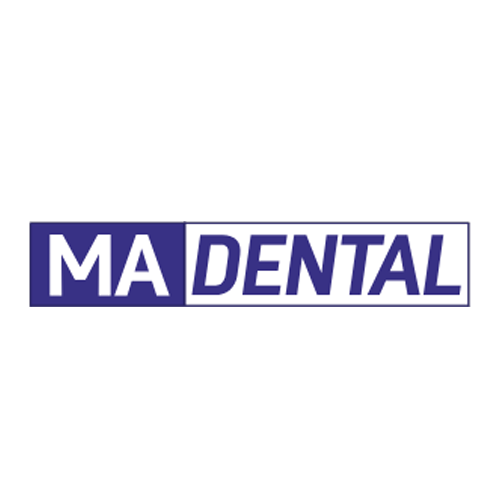 An everyday collection of high-quality, conventional, and ergonomic dental instruments.
---
Diamond-coated tips of the Diamond Extraction Forceps provide a drastically improved grip in all applications, including damp circumstances. The diamond particles' increased friction assures greater engagement and decreases the risk of fracture, reducing operative time.
The following most commonly used extraction forceps are included in this kit.
• Fig. 51A. Upper Roots
• Fig. 1. Upper Incisors and cuspids
• Fig. 13. Lower cuspids and premolars
• Fig. 22. Lower molars
• Fig. 7. Upper premolars
• Fig. 17. Upper molars, right
• Fig. 18. Upper molars left
• Fig. 67A. Upper molars - For Upper wisdom teeth
• Fig. 79. Lower wisdom teeth's
• Fig. 33A. Lower incisors, premolars & roots
Brand

MA Dental

,

MA Dental