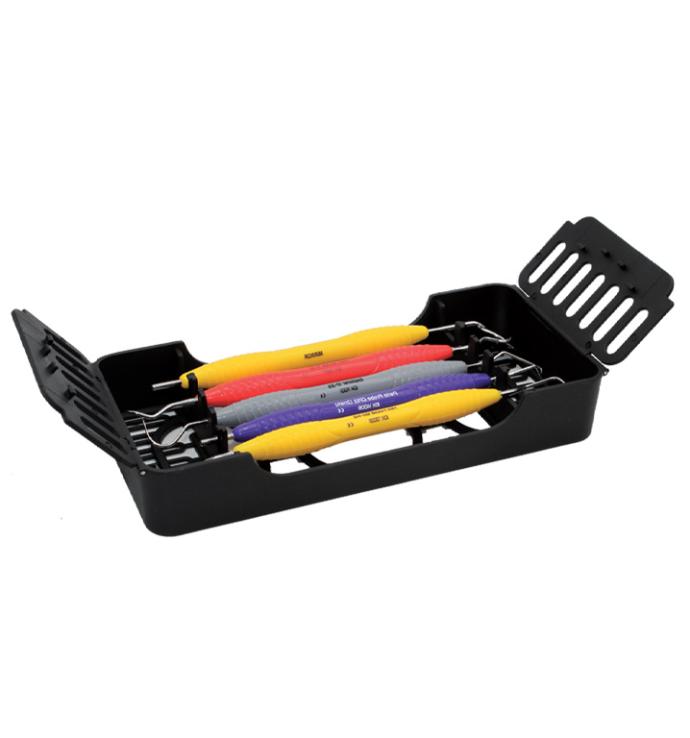 Basic Hygienist kit
This hygienist pack was designed by a Swedish dentist. With instruments ranging from Explorers to Curettes and Scalers, it's the ideal starter package for hygienists.
---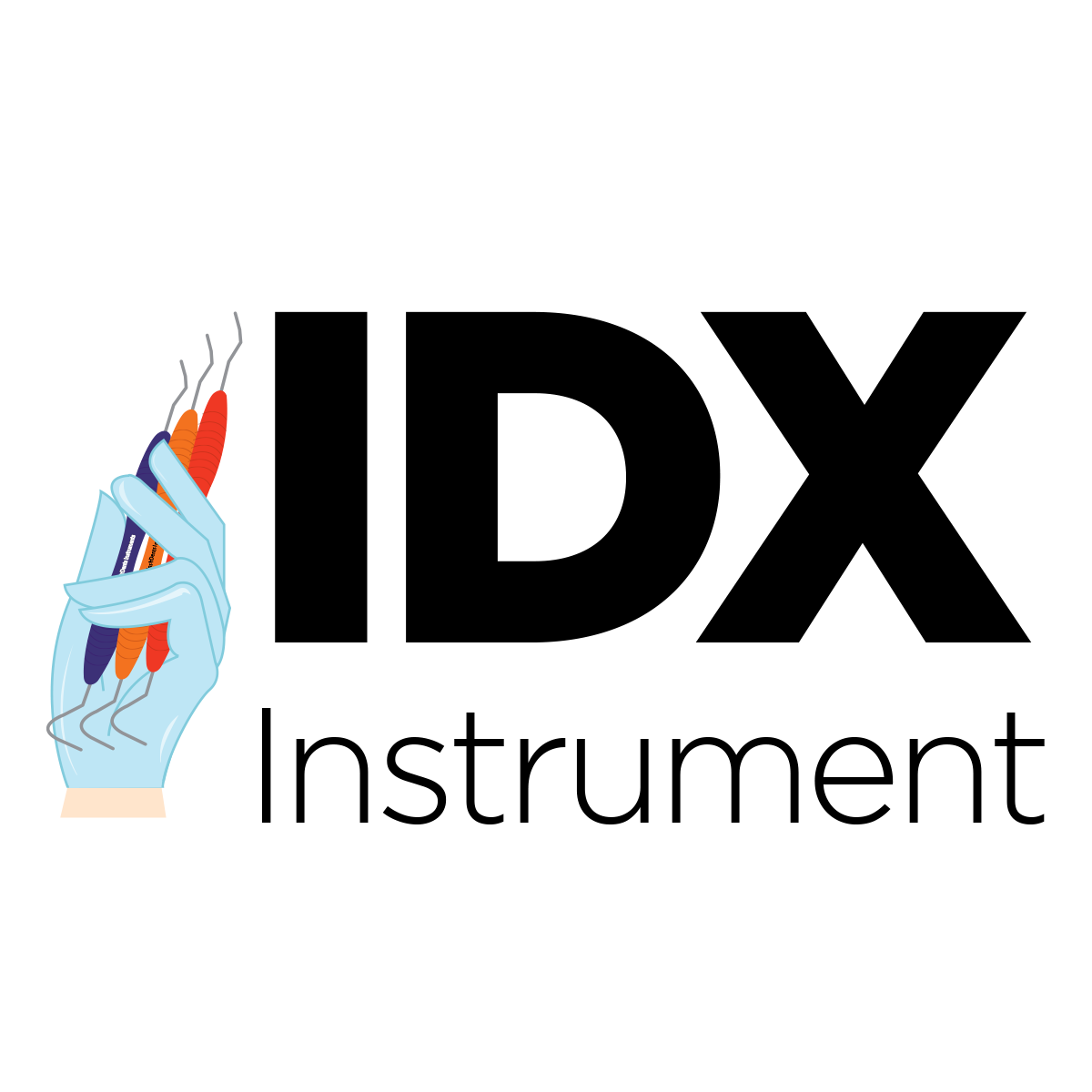 12mm handle thickness, silicone grip for comfort, control, precision.
- Colorful range of high-quality dental instruments.
- Ergonomic design reduces hand fatigue and improves efficiency.
- Wide product range to meet specific needs of dental professionals.
Perfect blend of form and function with IDX Instruments.
---
Contains: 5 instruments & 1 small Manage-Cassette.
IDX 11001 Explorer 17-23 1pc
IDX 11019 Mirror handle, Special blue 1pc
IDX 13031 Mini McCall 13S-14S 1pc
IDX 14006 Periodontal Probe CP12 1pc
IDX 13017 Mini Sickel Scaler
IDM 5004 Manage-5 Small, Black cassette 1pc
Total pieces per kit 5 pcs.