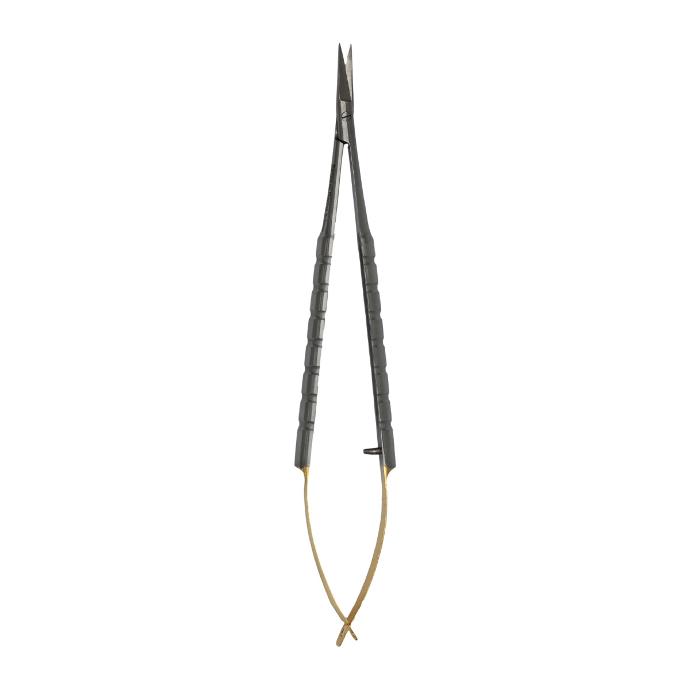 Barraquer suture scissor /Gingiva scissor TC
Barraquer suture scissors by MA Dental are used for cutting sutures and trimming tissue.It has Tungsten Carbide (TC) tip that gives it a firm and strong grip.
---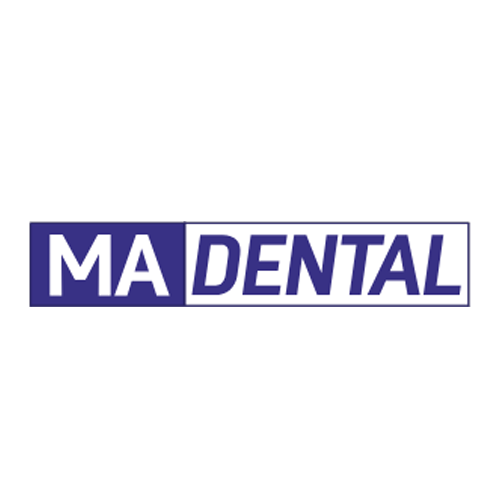 An everyday collection of high-quality, conventional, and ergonomic dental instruments.
---
Barraquer suture scissors are ideal for microsurgery and can be used in all types of soft tissues. They are made from high-quality stainless steel and come with a fine sharp edge (TC) Tungsten Carbide, which allows precise cutting with minimal trauma to the surrounding tissue.

Brand

MA Dental

,

MA Dental
Scissors by MA Dental
MA Dental scissors are a commonly utilized dental surgical instrument in dentistry, serving various purposes such as soft tissue management, biopsy, and soft tissue retraction. Crafted with top-notch materials and construction, MA Dental scissors guarantee durability and dependability. Their user-friendly design minimizes procedure-related complications for enhanced convenience.