Angled suture Scissors
Used for cutting sutures
---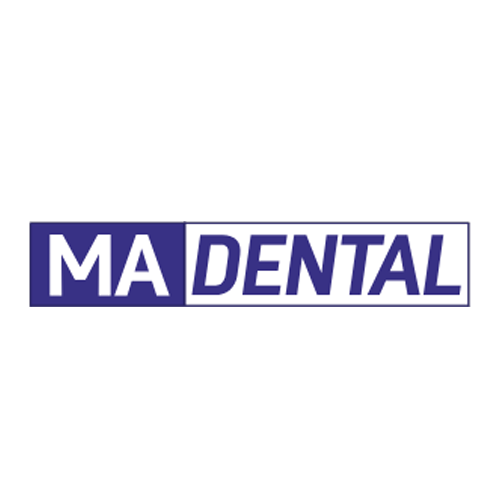 An everyday collection of high-quality, conventional, and ergonomic dental instruments.
---
MA Dental Angled Suture Scissors are expertly crafted for precise suture cutting and tissue trimming. Their angled design enhances accuracy and control, ensuring high reliability for professional dental applications.

Brand

MA Dental

,

MA Dental
Scissors by MA Dental
MA Dental scissors are a commonly utilized dental surgical instrument in dentistry, serving various purposes such as soft tissue management, biopsy, and soft tissue retraction. Crafted with top-notch materials and construction, MA Dental scissors guarantee durability and dependability. Their user-friendly design minimizes procedure-related complications for enhanced convenience.