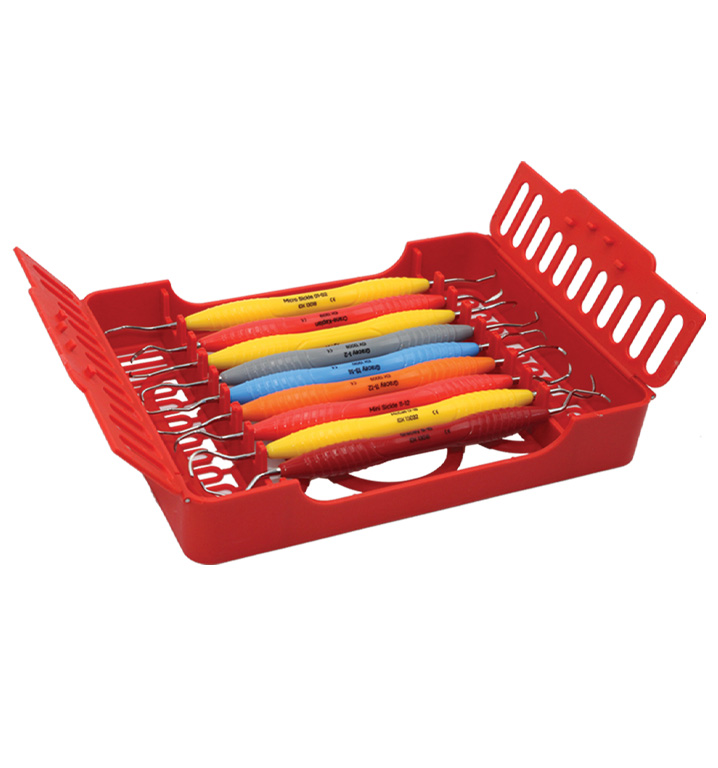 All-Round Perio Set
Get 9 periodontal instruments + 1 sterilization cassette with the InstruDents X All-Round Perio Set. Perfect for enhanced dental procedures
---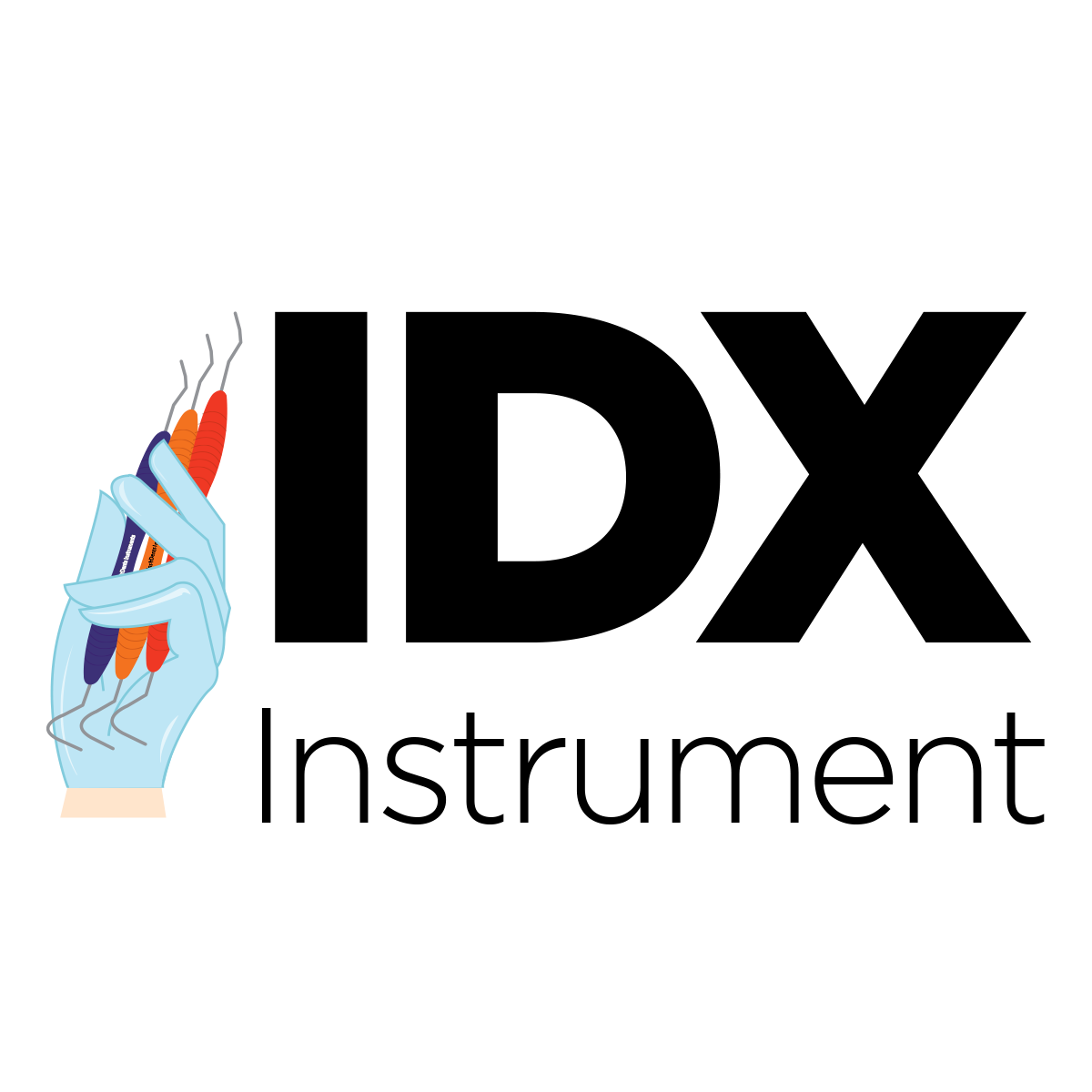 12mm handle thickness, silicone grip for comfort, control, precision.
- Colorful range of high-quality dental instruments.
- Ergonomic design reduces hand fatigue and improves efficiency.
- Wide product range to meet specific needs of dental professionals.
Perfect blend of form and function with IDX Instruments.
---
The All-Round Perio Set by IDX is a complete kit that includes 9 periodontics instruments and one sterilization tray (plastic). This set includes instruments ranging from Mini Sickle Scaler to Gracey 15-16. It's designed for dentists who require a complete set of instruments for all types of periodontal procedures. 
Mini Sickle Scaler 
Crane-Kaplan 
McCall 17-18 Curette 
Gracey 1-2 
Gracey 9-10 
Gracey 11-12 '
Gracey 13-14
Gracey 15-16 
Micro Sickle Scaler 
Manage Dental Cassette