All-round non-stick compo set
An ideal kit for filling procedures, 5 filling instruments with 1 Manage cassette.
---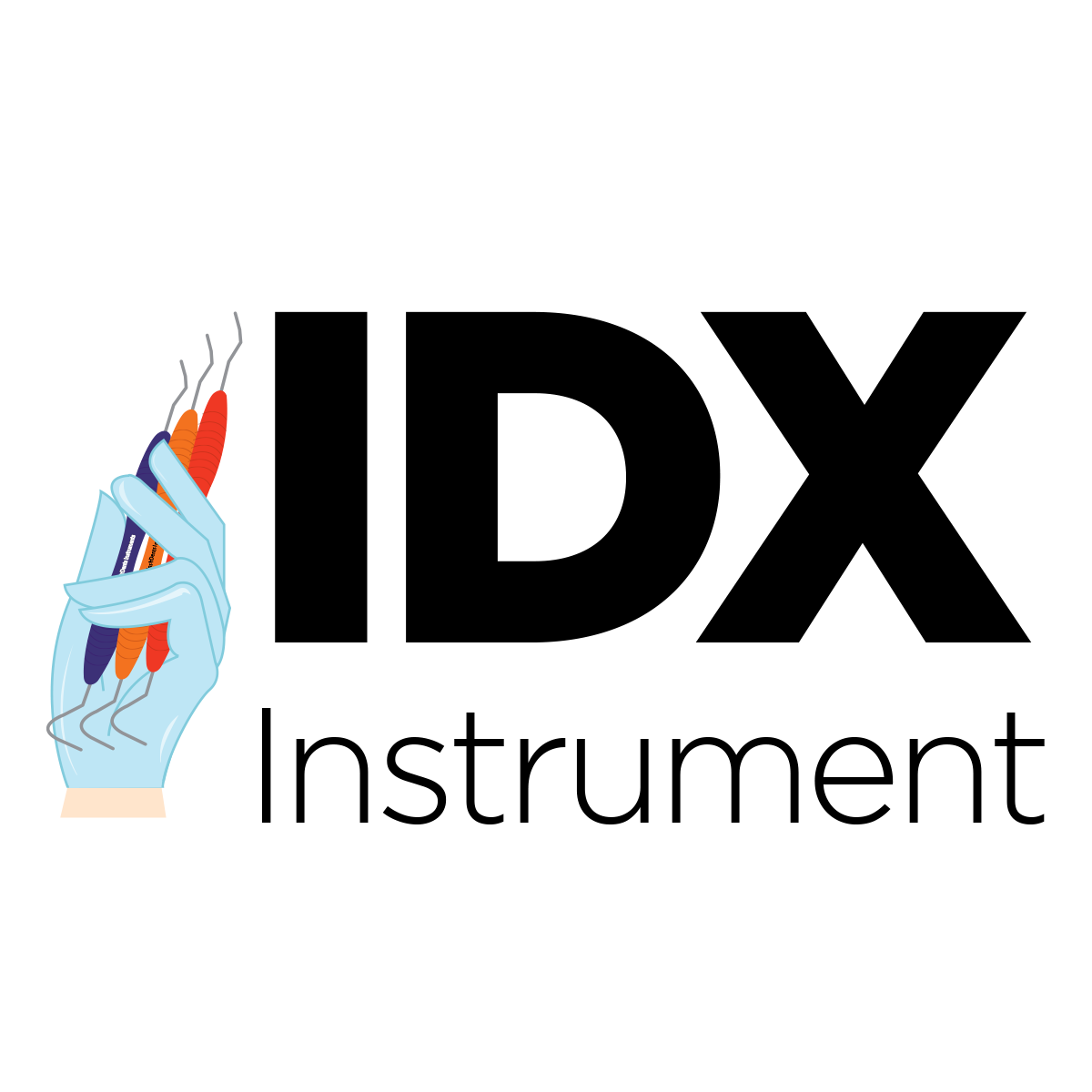 12mm handle thickness, silicone grip for comfort, control, precision.
- Colorful range of high-quality dental instruments.
- Ergonomic design reduces hand fatigue and improves efficiency.
- Wide product range to meet specific needs of dental professionals.
Perfect blend of form and function with IDX Instruments.
---
This all-round non-stick compo set by InstruDents X is ideal for various kind of fillings treatment. Due to its special titanium material applied on the instruments, it makes it very convenient to clean these instruments after procedures. This set includes 5 instruments & 1 cassettes.The instruments included in this set are:• Universal Spatula• Mini Spatula• Plastic instrument, anterior• Burnisher• Burnisher & Plugger 1.5 & 2.5 mm• Manage5 (plastic) sterilization tray