Action Excavator 1.0mm
1.0mm
---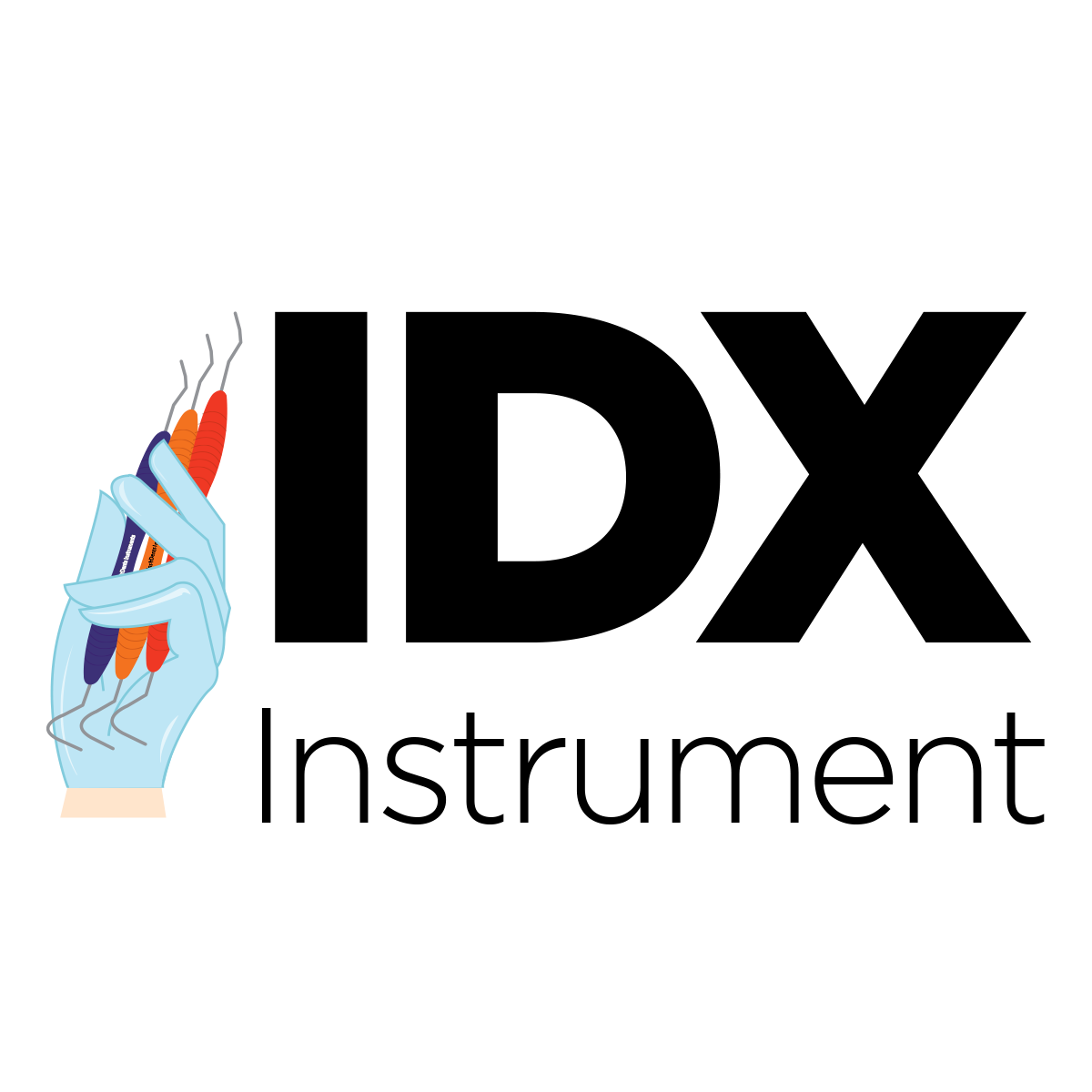 12mm handle thickness, silicone grip for comfort, control, precision.
- Colorful range of high-quality dental instruments.
- Ergonomic design reduces hand fatigue and improves efficiency.
- Wide product range to meet specific needs of dental professionals.
Perfect blend of form and function with IDX Instruments.
---
Action excavator 1.0 mm by InstruDents X is used for outer cavity margin's horizontal filling. It also used for removing granulation tissue in flap operations, apical resections and extractions. In Periodontics it is used for depuration of furcation's and concave root grooves.